Working together for a green, competitive and inclusive Europe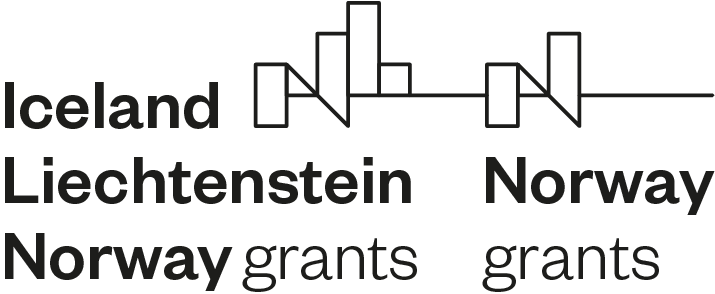 The idea behind the Grants
The EEA and Norway Grants work together to reduce economic and social inequalities in Europe.
Thousands of projects have been implemented since its inception, with an even greater number of
people participating and contributing to these goals. Relationships were developed and results
achieved…
Read more
About the Project
The project involves the implementation of a product innovation at Granitpol S.C. covering the production of decorative soundproof granite slabs using environmentally friendly technological solutions. The investment consists in implementing the company's own new technology and launching on its basis the
production of a new product, i.e. decorative sound-absorbing granite slabs.
Read more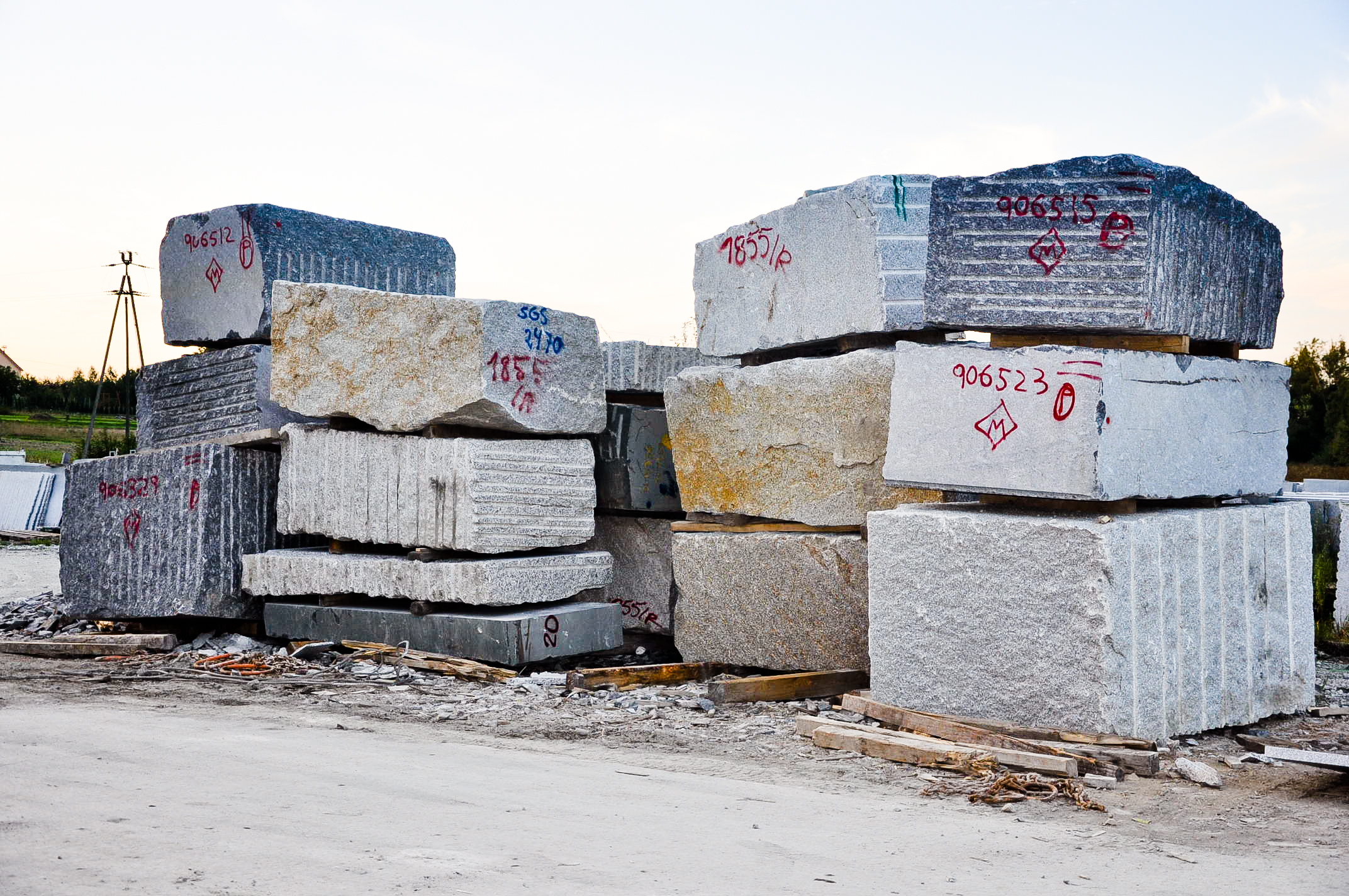 About Us
We have been a dynamically growing company since 1978. Initially a sole proprietorship, over time it
was transformed into a family company. We deal with comprehensive processing of stone, which we
import from all over the world. This allows us to offer you a wide range of services and products,
including installation.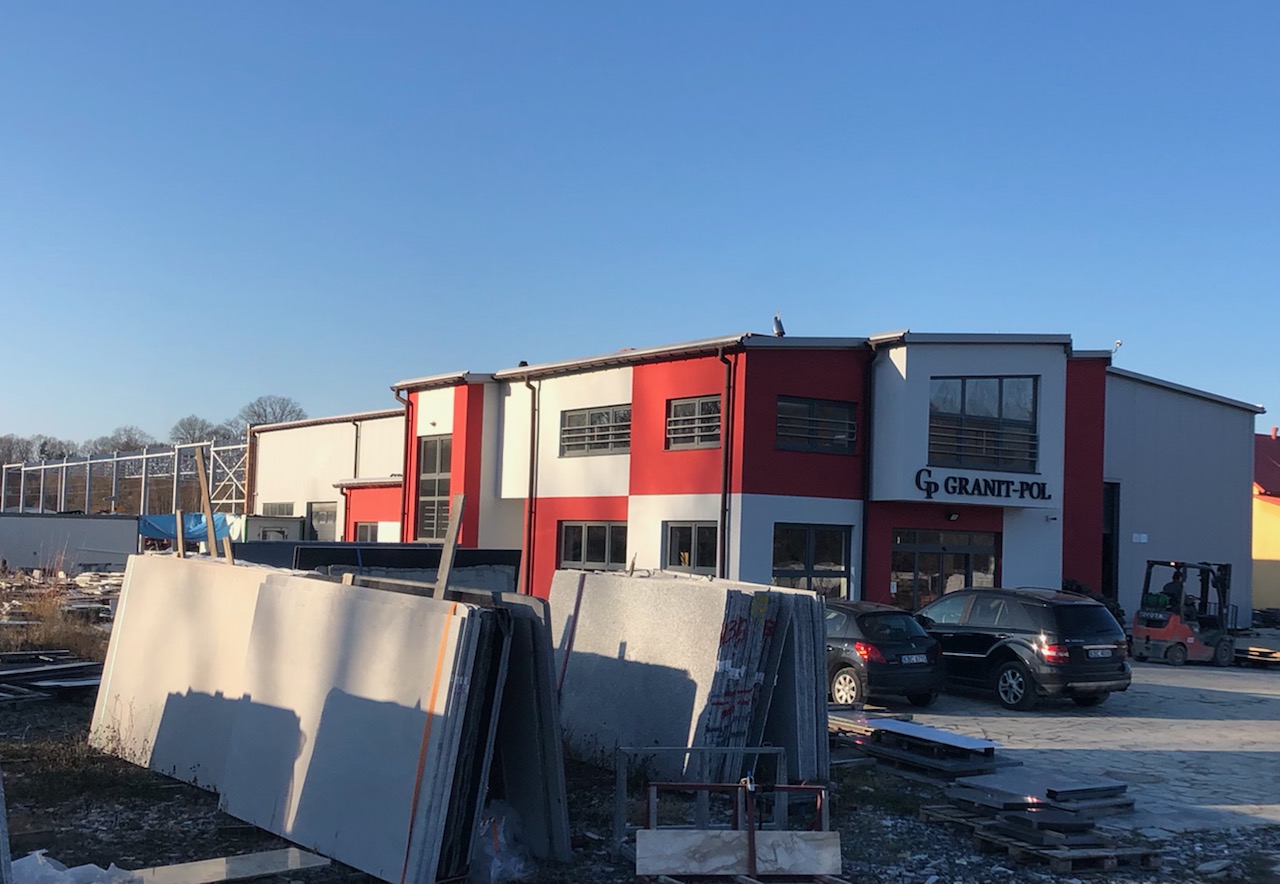 News
Current status of the project
Contact us
Phone :
Email :
Address :
Stary Wiśnicz 467
Registered office:
Kazimierza Wielkiego 14
32-720 Nowy Wiśnicz
Lesser Poland Voivodship
Poland